COVID-19
We would like to inform you that we are maintaining our operations and we remain at your disposal at all times. For more information, please read about our measures.
Group insurance
360- degree management of your group insurance files, including sales, benefits, administration and accounting for customers all across Canada─the customized solution for firms, plan administrators, claim adjudicators, advisors, employers or plan members.
Software suite
Comprehensive, modular and modern, the software manages all the processes related to group insurance. A simplified management solution whatever the specific features you may have. Rally all stakeholders involved to a user-friendly, efficient and personalized environment.
Consulting service
An experienced team, with expertise in group insurance and technology at your service since 1999. Our comprehensive services: from advice on implementing a solution to optimizing processes. As an insurtech company, Magik-Net specializes in technological innovation in the group insurance sector.
Magik-Net Inc. designs and provides technological solutions for all players involved in the group insurance industry. For nearly 20 years, our company's highly qualified multidisciplinary team has become one of the key technological partners in Canada.
A group insurance management expert
Magik-Net Inc. specializes in the field of group insurance management software (GDC-IGC). The company's customers include several major firms that manage a portfolio of more than 10,000 companies, for a business volume of $500 million in group insurance premiums.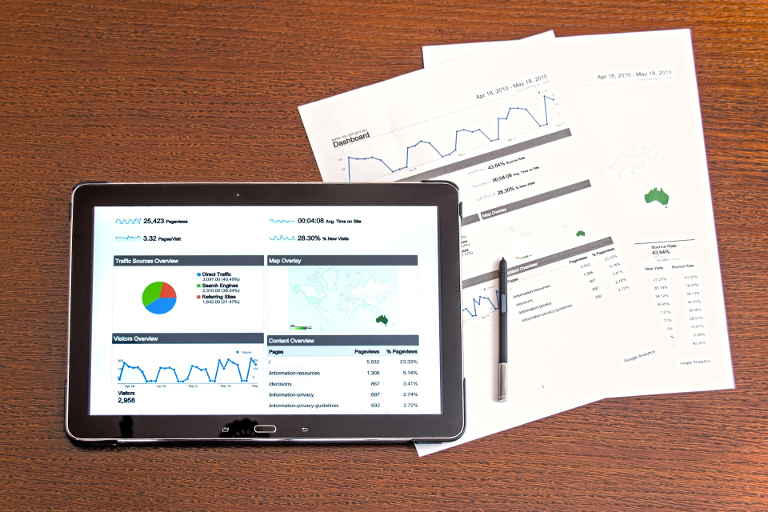 The comprehensive and modern system manages all group insurance-related processes and accompanies users through all of the stages of the group insurance process.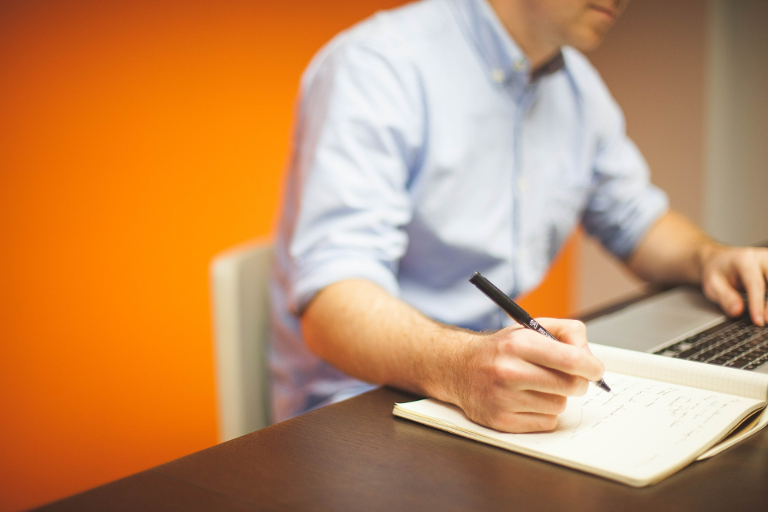 We offer a wide range of licence leasing or purchasing packages tailored to your needs, as well as a software customization service offered by our highly skilled programmer-designers.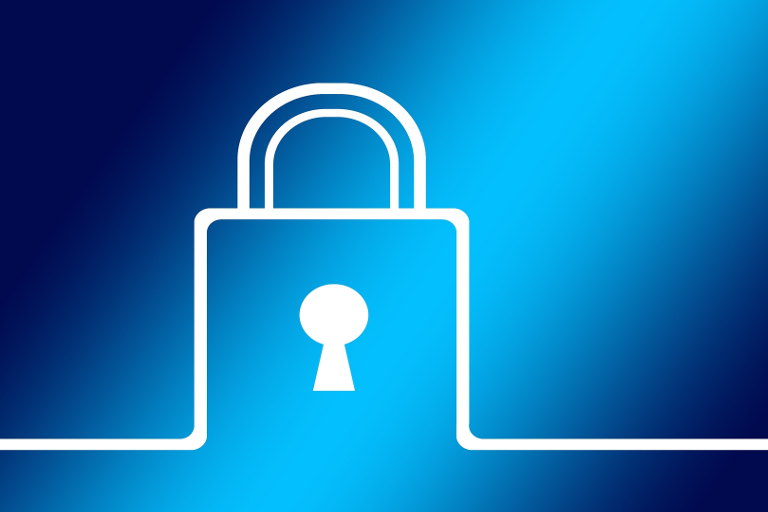 MAGIK-SHARE makes it possible to centralize all your documents in a secure data vault for your company files which are backed up every night, for the total security of all your data.